One-on-one Device Advice
Get technology assistance with your phones, tablets or laptops at the library!
Need some help getting started with your new phone, laptop or tablet? Or just need some help navigating the latest apps?
Book in a 30-minute appointment and have your tech questions answered by our friendly digital team! We can assist you with basic troubleshooting, tricky questions and set-up of your devices.
Where
St Kilda Library and Port Melbourne Library
When: Weekly
Port Melbourne: Mondays, 11:00 am to 12:00 pm beginning Monday October 2nd
St Kilda: Wednesdays, 1:00 - 2:00 pm beginning Wednesday October 4th


Bookings recommended.
Use the links below to book a session, or call 9209 6655.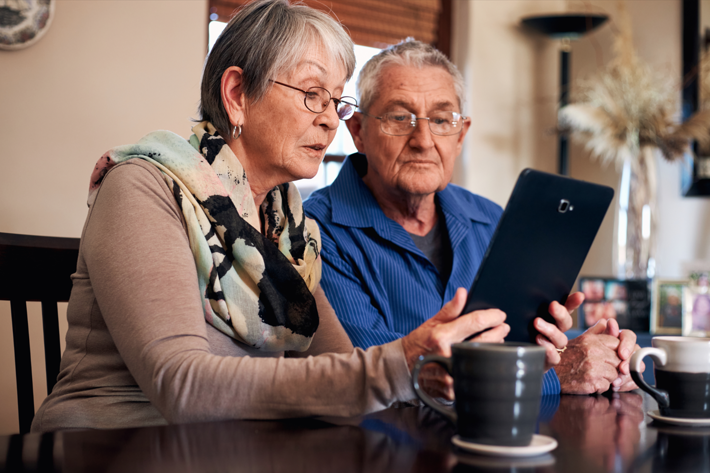 Accessibility: These sessions are wheelchair accessible.
If you require any additional needs to access and enjoy this event, please contact us so we can help accommodate.
Phone: 9209 6655
Email: library@portphillip.vic.gov.au