Computers and Wi-Fi
The Library provides free computer, internet and Wi-Fi access. We also offer printing and photocopying.


Book a computer
We offer bookable PCs to update your resume, enhance images and browse the internet.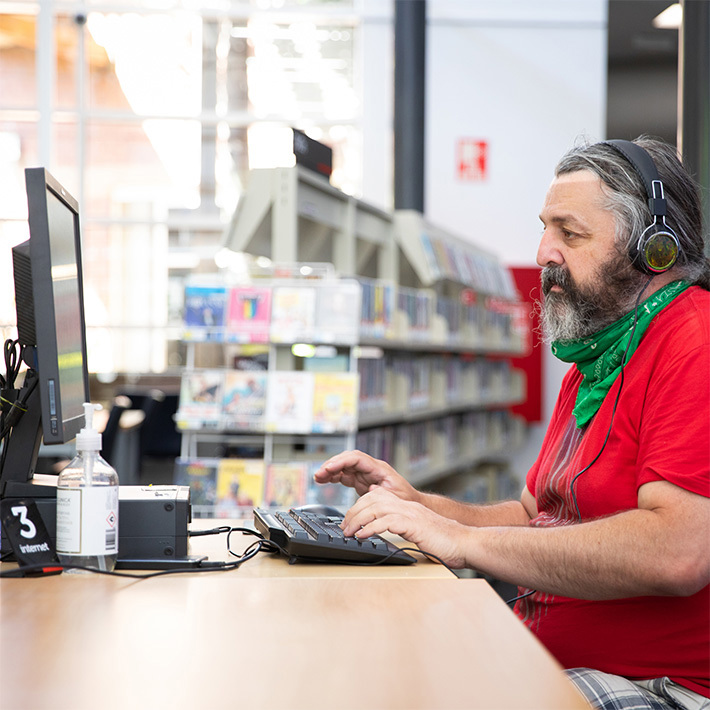 Computer frequently asked questions (FAQ)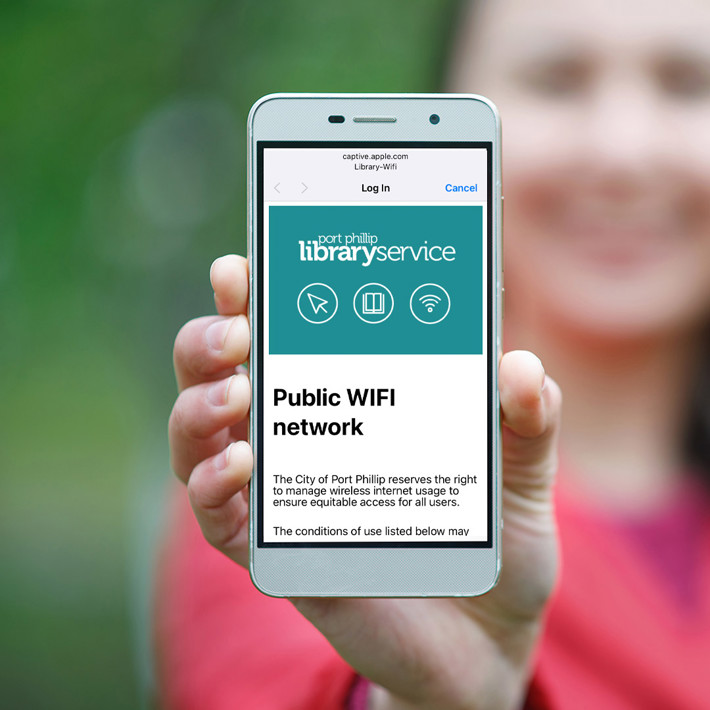 Free library Wi-Fi
All five libraries offer fast and free Wi-Fi that you can use to study, stream your favourite TV show, online game, conduct a video meeting or whatever you like.
Terms and conditions apply when using our public Wi-Fi.
Print and scan
Print and scan documents or images using our library printers.
Would you like some help?