Print and scan
Print and scan documents or images using our library printers.


Printing and Scanning Upgrade
On Monday 28 and Tuesday 29 of November we are upgrading all of our printing options at our libraries.
This new upgrade will allow much more options for printing and will allow all customers to use their EFTPOS cards. It will also mean that customers will only need to send printing to one email address and then will have options to adjust their print outs. This will produce less waste and make life easier when printing and scanning.
Upgrade Dates and Locations
Monday 28 November – St Kilda and Emerald Hill Library
Tuesday 29 November – Albert Park, Middle Park and Port Melbourne
Getting Help During the Upgrade
During the upgrade you will still be able to print using the options below. If you need to print at a location that has just been upgraded, please speak to our friendly staff when visiting for more help and information.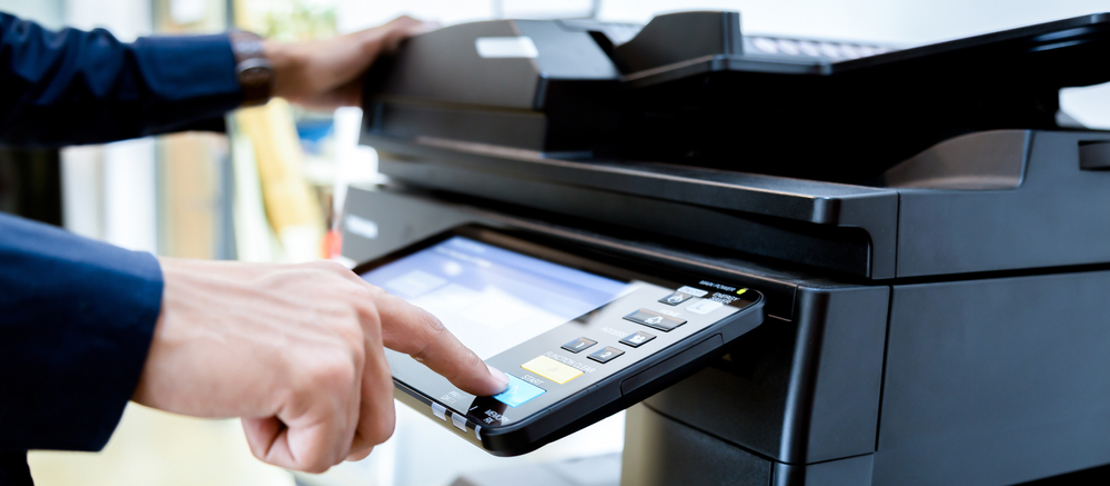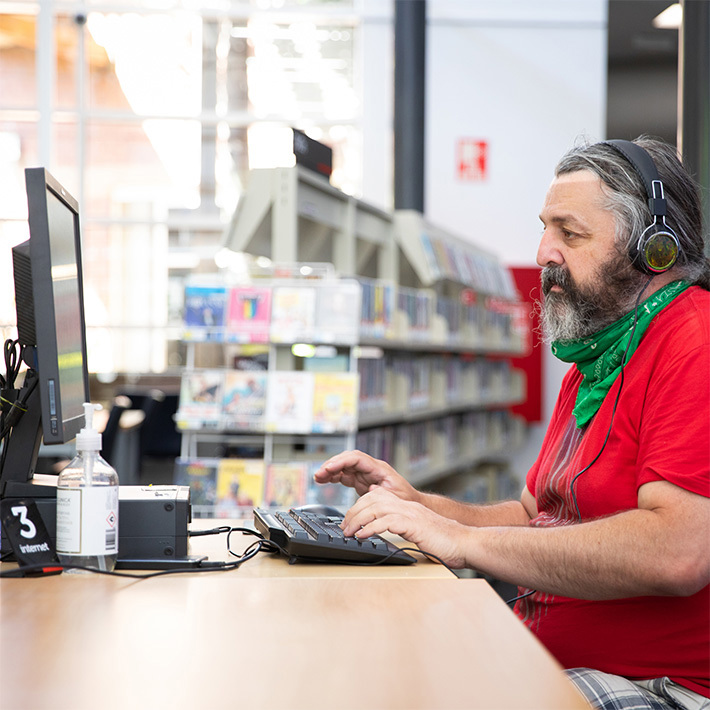 Print from a library computer
If you book a public PC, you can print out documents and images. This service is available at all library locations. Read below for associated costs.
Print from anywhere
You can print documents and images from anywhere including your own device in any of our five libraries using PrinterOn.
Printing costs
Black and White A4 and A3 - 20 cents per page
Colour A4 and A3 - $1 per page
Document and image scanning
All libraries offer document scan and email services. You can print out a form, fill in the details, scan that form and then email it onto the organisation required. Alternatively you could digitise your family photos in high quality digital images.
Ask our friendly staff for more information.
Would you like some help?