Our services
We offer a range of service to the community such as bookable PCs, printing, free WIFI, study spaces and much more. Explore them all below.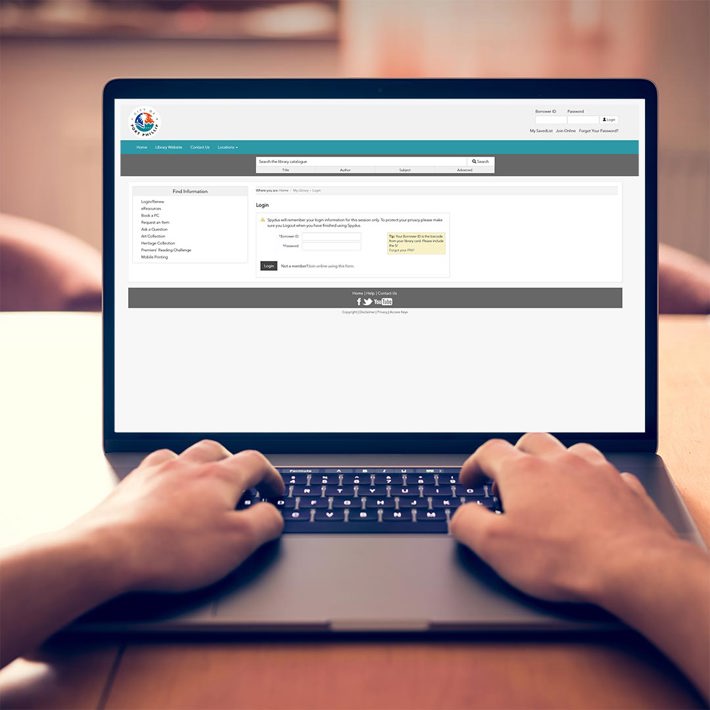 Personalised library accounts
Personalise your library experience by logging into our catalogue to search for new reads, renew items, reserve some things, set up alerts for your favourite genres and much more.
Print and scan
Print and scan documents or images using our library printers.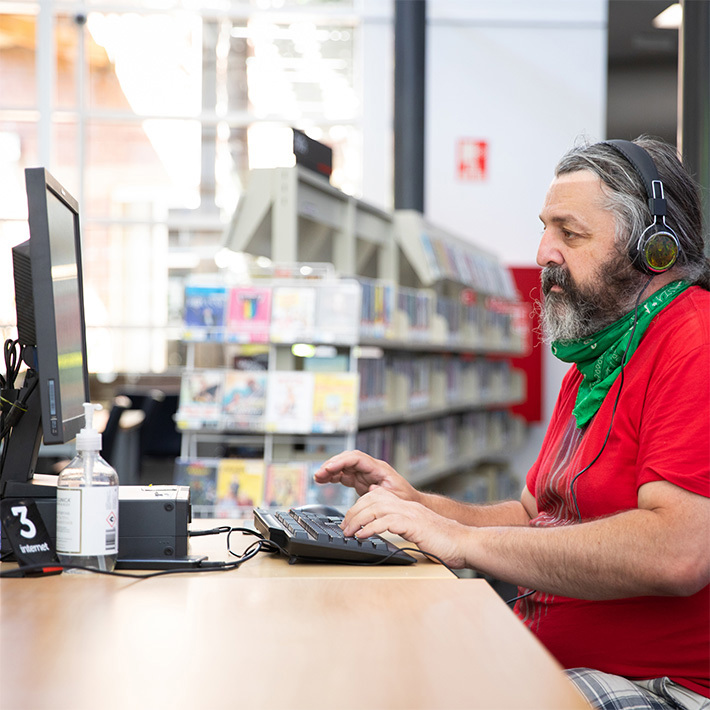 Computers and Wi-Fi
The Library provides free computer, internet and Wi-Fi access.
Inter Library Loans
Items that are not held by Port Phillip Library Service can be requested through our Inter Library Loans service.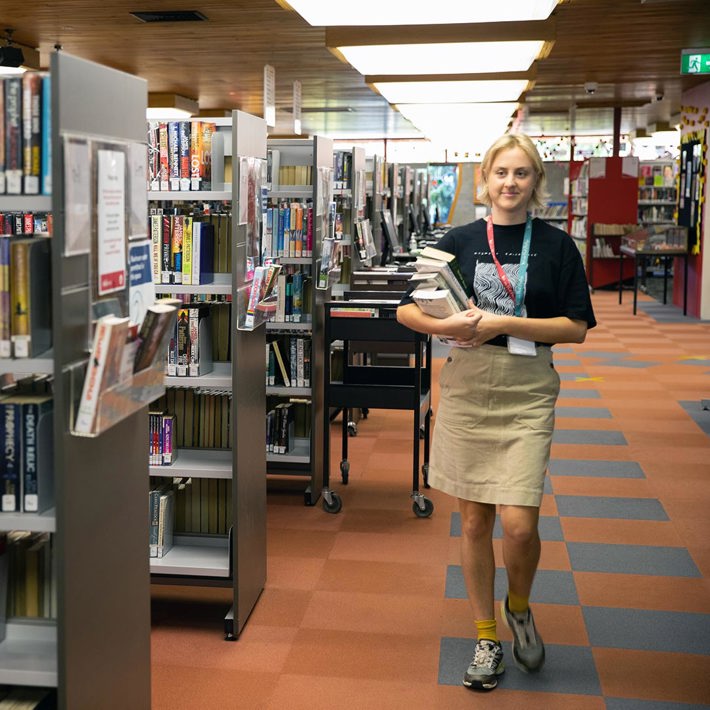 Research and study help
We offer primary source research materials in both print and digital. Our Librarians are here to help you with research questions and materials.
Ask one of our friendly library staff for some help or contact us.
Home Library Service
The Home Library Service is an outreach program that offers library collections to those in the community who are currently unable to attend our physical library locations (eligibility check required).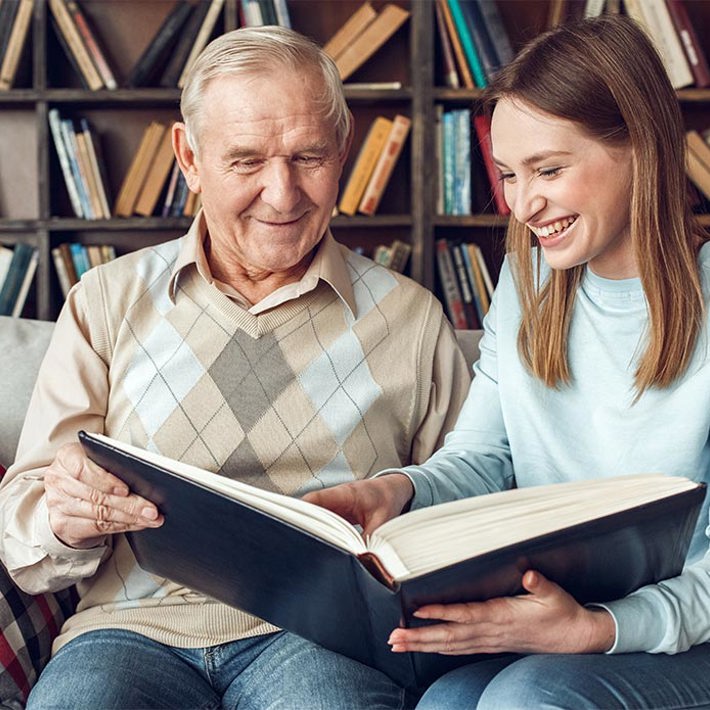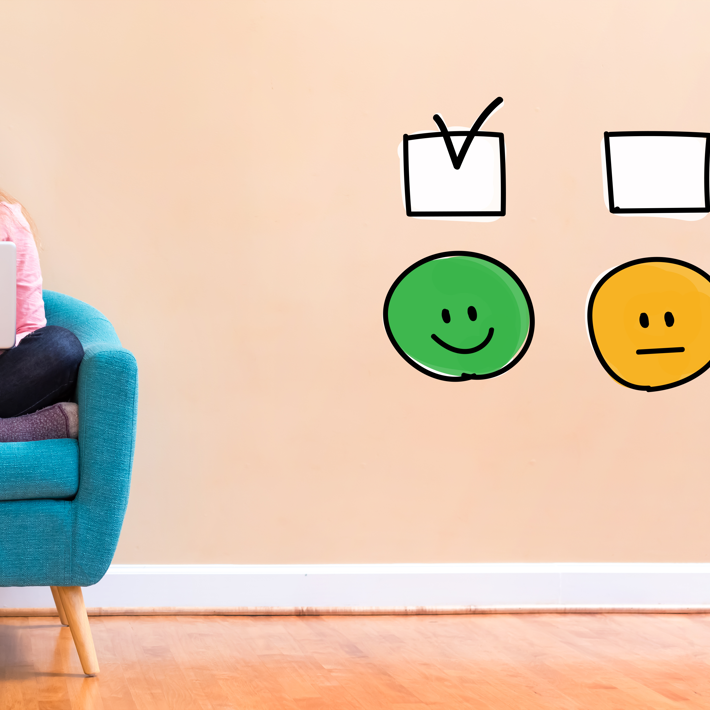 Our Library Survey
The Port Phillip Library service is committed to continuously improving and so we have created a short and anonymous survey for our members. 
We would love to hear your thoughts and ideas so that we can develop our services to our communities. 
Would you like some help?