Our collections
We offer a diverse variety of collections to our community. We seek to balance the classic with emerging genre's and the traditional reading formats with the their digital alternatives.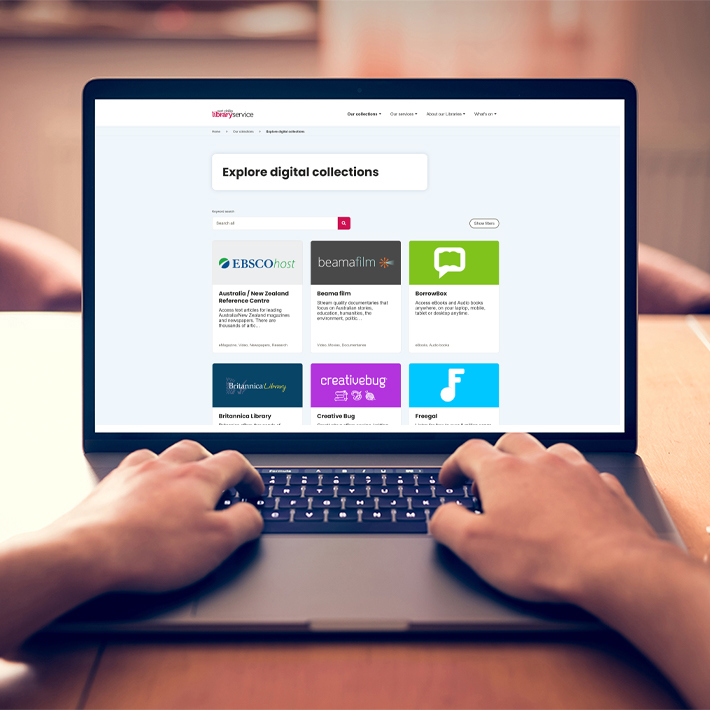 Explore digital collections
We offer apps for your smart device and web that allow you to stream movies, listen to tunes, download eAudio books or eBooks and read the latest eMagazine. Download our apps to get started.
Browse popular collection
We invite you to browse our popular collections and reach out if you would like some reading recommendations. Read, listen, watch, stream and learn with our diverse modern and traditional collections.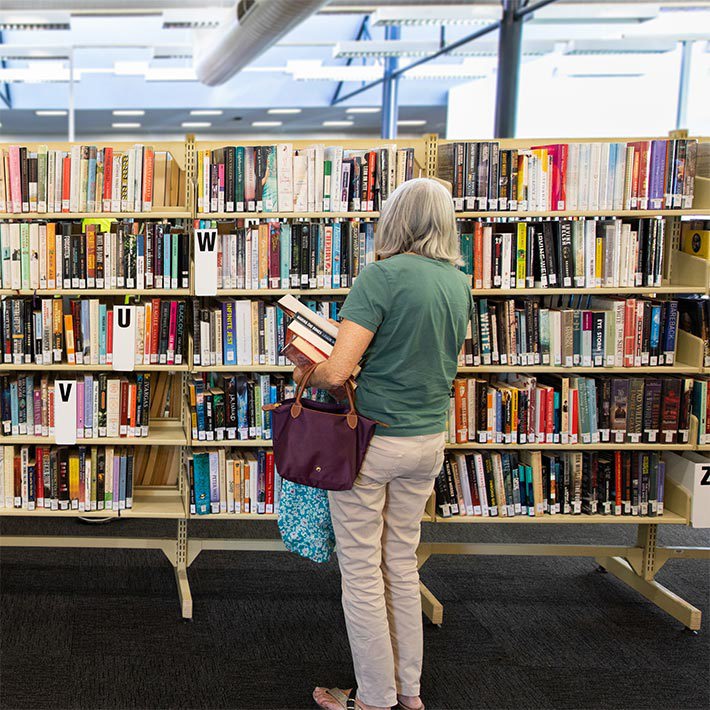 Would you like some help?