About our Libraries
Learn all about the library services, collections and facilities on offer.
Library FAQ
Take a moment and get to know us better using FAQ (Frequently Asked Questions) below. Find a library, learn about membership benefits or read about our available collections.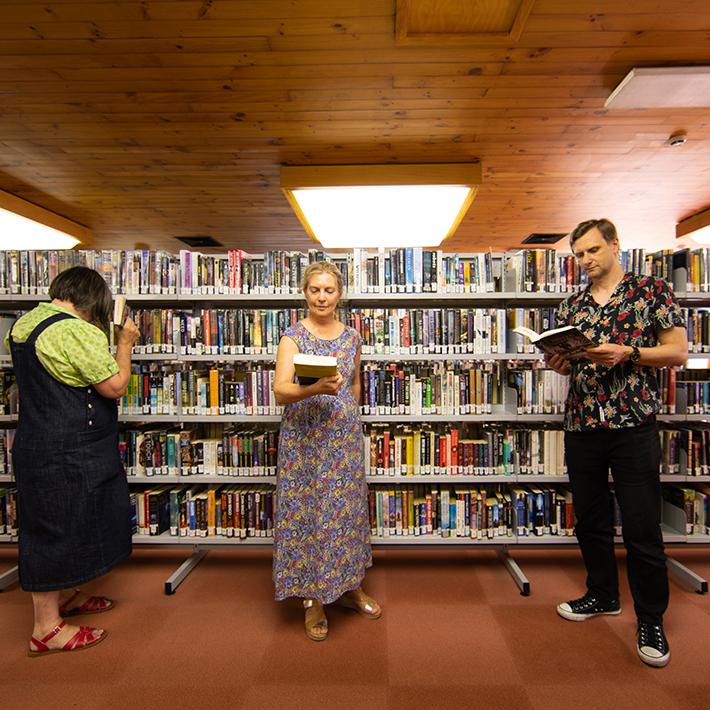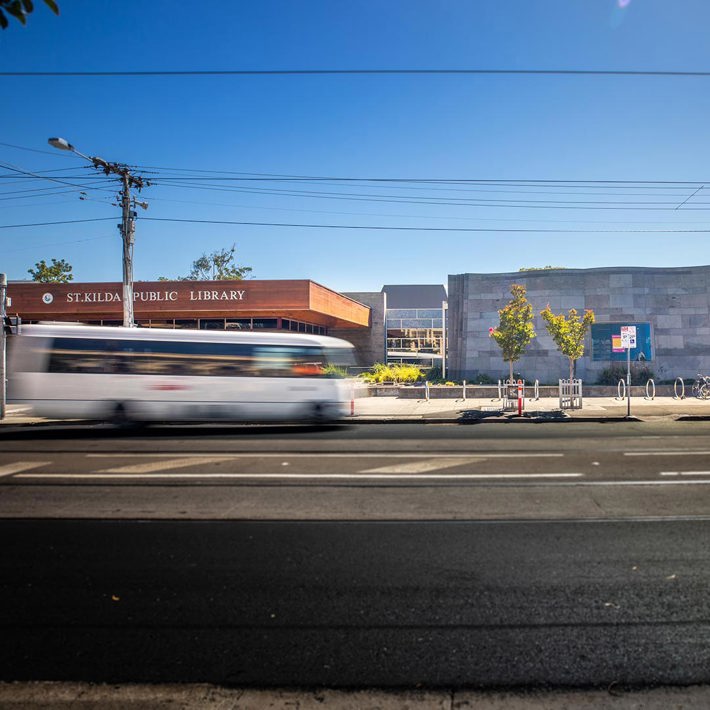 Library locations and hours
We offer five library locations across the City of Port Phillip. Each locations offers collections, services and facilities for our diverse community.
Our library policies
Our policies aim to reflect the library's overall service goal of providing safe, welcoming and equitable access to our services and space for everyone.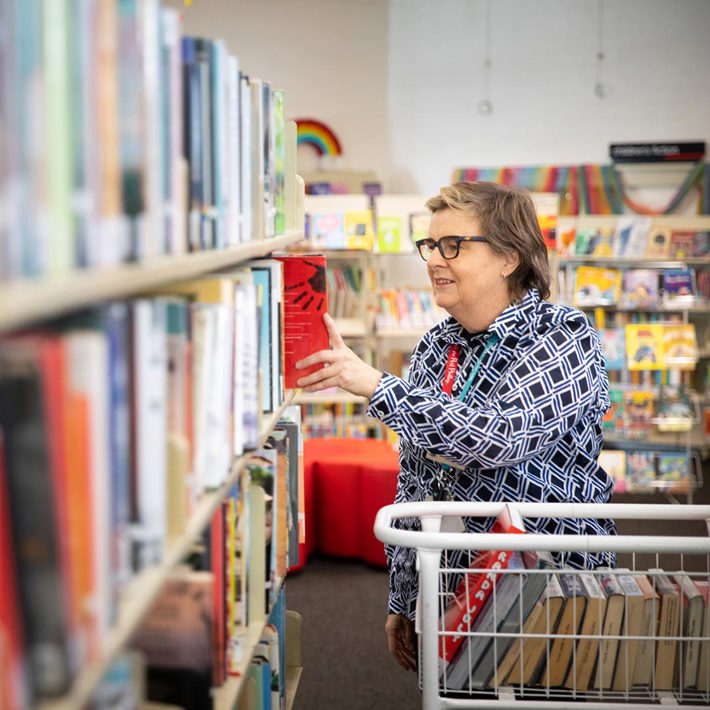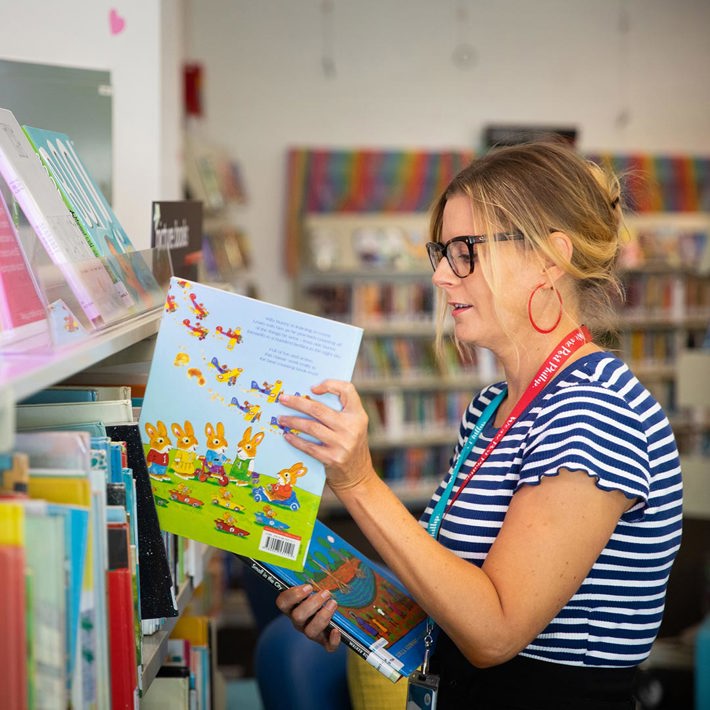 Work placement and volunteering
Our libraries offer volunteer and work placement opportunities to the community. These opportunities vary in responsibilities and skill requirements.
Would you like some help?