Browse popular collections
We invite you to browse our popular collections and reach out if you would like some reading recommendations. Read, listen, watch, stream and learn with our diverse modern and traditional collections.
Kids collection
Discover great reads in the kids collection from classic Blytons to the new Andy Griffiths. There are heaps books, audio books, movies and more to borrow.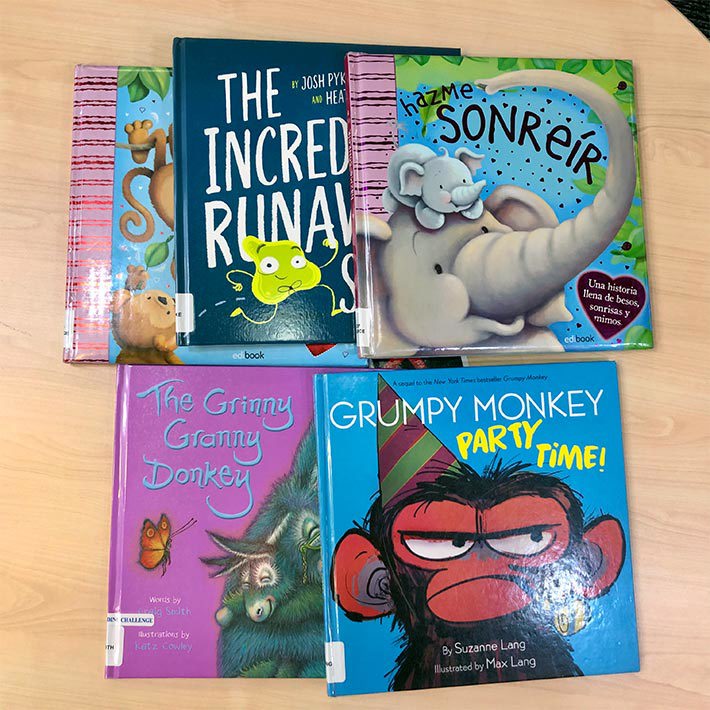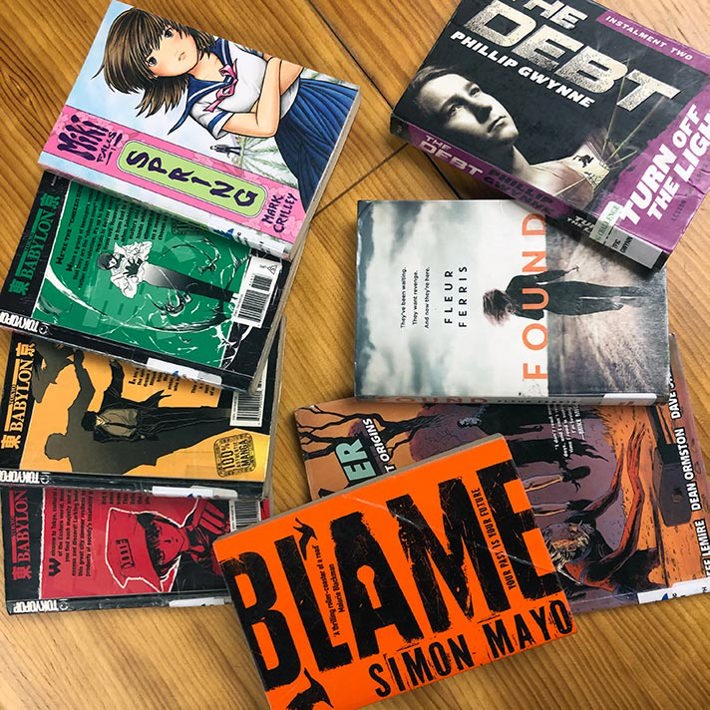 Teens collection
Explore our young adult collection from dystopian worlds to  the modern day in-real-life (IRL) drama. Jump into an ebook, audio book, graphic novel or zine today.
Adults collection
From Bernard Cornwell to Nicholas Sparks, we offer heaps adult fiction for you to enjoy. Alternatively, you can learn a new language, build a house or discover art history with out rich non-fiction collections.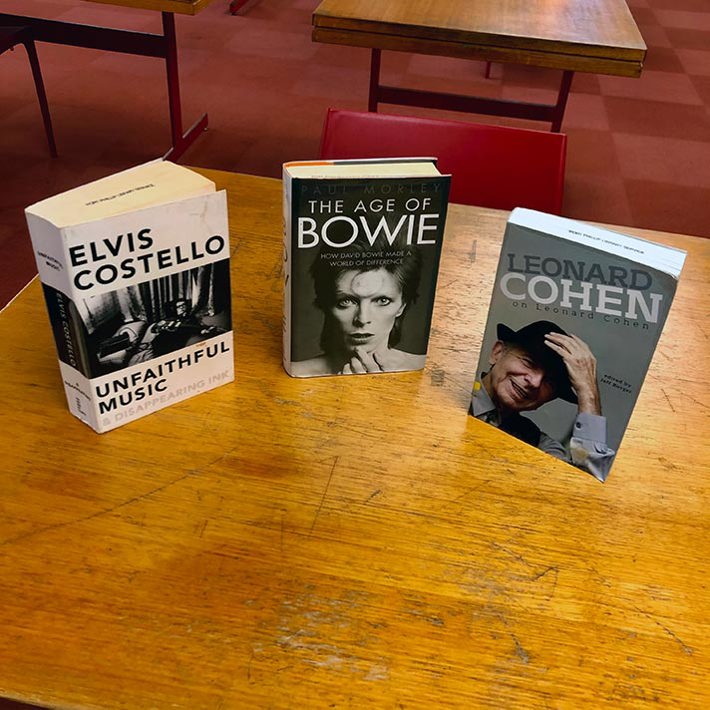 Would you like some help?