Ephemera Files
The Ephemera Files contain invitations, programs, promotional materials, newspaper clippings and correspondence. The files are catalogued by subject in the Port Phillip City Collection database and they can be viewed in full at the Port Phillip Heritage Centre.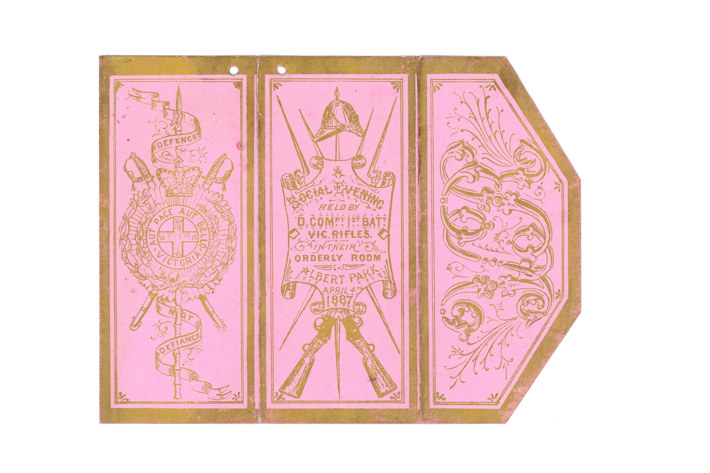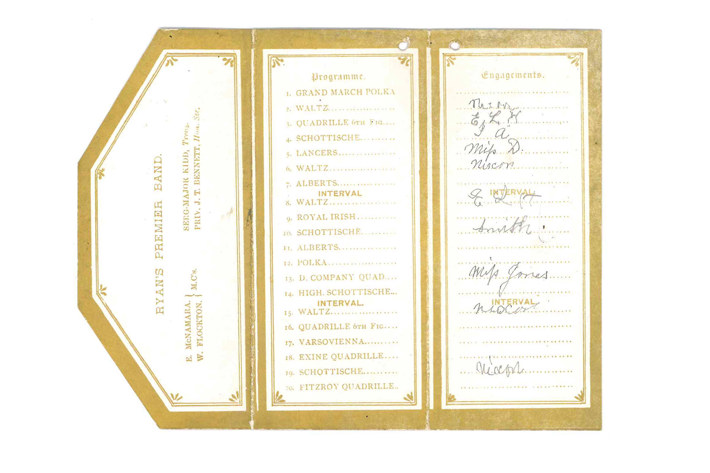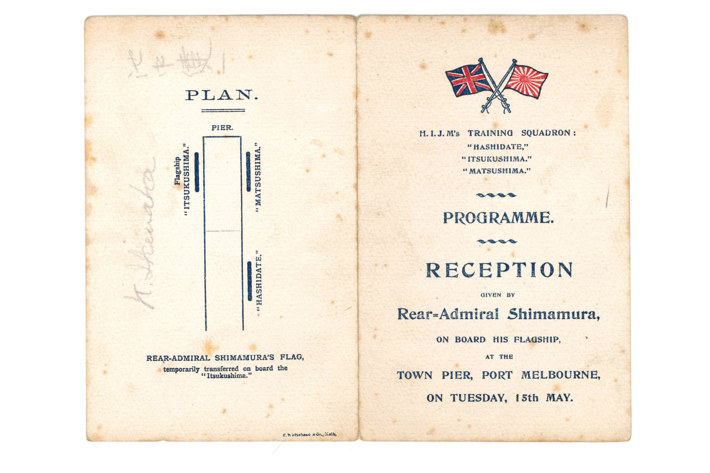 What is ephemera?
Ephemera is the collective name given to material which carries a verbal or illustrative message and is produced by the printing process, but is not a standard book or periodical format.
A general description of the material in these files is that they are usually flimsy or insubstantial.  They are documents produced for a specific purpose and were not intended to survive.  Material can be of a social, cultural, commercial and official nature.  These files include invitations, programs, newspaper clippings etc.
From "Ephemera", by Chris Makepeace, 1985