We are upgrading
Albert Park, Emerald Hill and Port Melbourne will be closing earlier than normal for some nights in June and July
We will be upgrading our library management software (Spydus) over the next few months. During this time we will need to close some of our branches a little earlier than normal so we can train all of our staff.
Please see the information below to find out which branches will be closing early.
During this time the St Kilda Library will remain open until 8pm four nights a week so you can collect and borrow items after hours if needed.
Albert Park will close at 6 pm on:
Tuesday 14 June 
Wednesday 15 June 
Monday 27 June 
Wednesday 29 June
Tuesday 5 July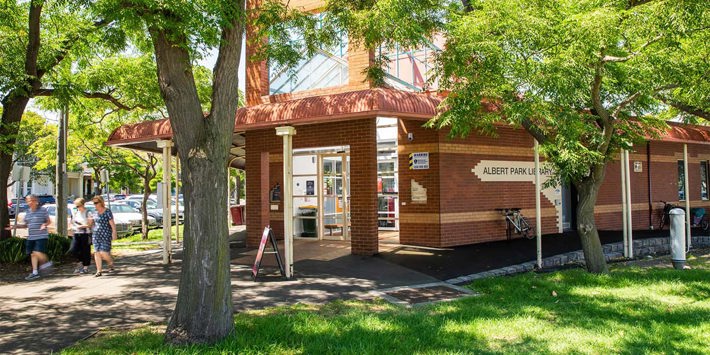 Emerald Hill will close at 6 pm on:
Tuesday 14 June 
Tuesday 5 July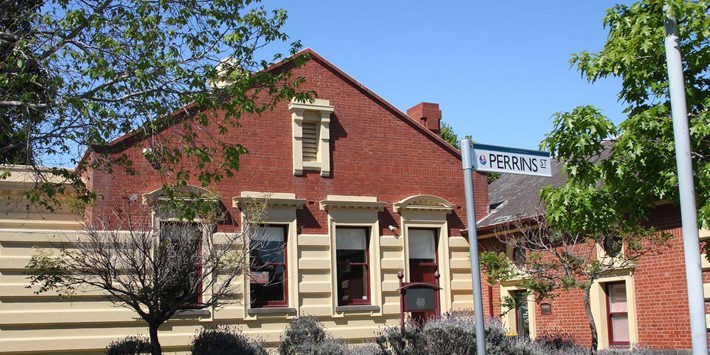 Port Melbourne will close at 6 pm on:
Tuesday 14 June 
Tuesday 5 July
Thursday 7 July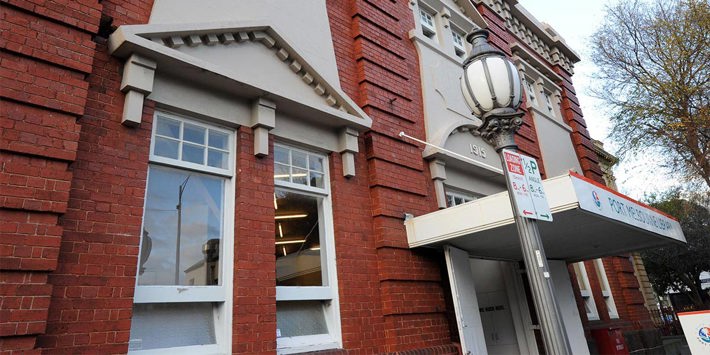 What the upgrade will do
This new software is going to mean lots of improvements for both staff and for you, our members. We are very excited about it can't wait to show you some of the new options including:
Renewing your membership online
Improved searching to make it easier to find the items you want
Faster requests for inter library loans and items to purchase
Better integration with online databases
Better support for us as we develop our new library app