Vegemite Celebrates 100 years at South Melbourne
Did you know Vegemite was invented in Port Phillip? Visit our heritage centre display and learn about the history of Vegemite!
Happy Birthday to all you happy little Vegemite's!
Did you know that Vegemite began here in Port Phillip? To celebrate our local history and heritage team have created a display at our Emerald Hill Library.
We invite you all in to visit the display and learn about the incredible history of Vegemite and the local industry it has supported over the last century.


How it started
Vegemite's beginnings date back to 1922 when the Fred Walker Company (today the Kraft Food Company) occupied the former South Melbourne College site at 76-82 Kerferd Road, Albert Park. The company employed Dr Cyril P Callister, the country's leading food technologist during the 1920s and 30s, to create an edible paste made out of yeast originally supplied as a by-product from Carlton United Breweries. A national competition to name the new product saw Albert Park sisters Hilda and Laurel Armstrong win the £50 prize money. After this Vegemite hit shelves in Australia on 25th October 1923.
In an attempt to capture the market it shared with the English spread Marmite, the Fred Walker Company changed the name of its product to Parwill (with the slogan "If Marmite then Parwill") in 1928 but reverted it back to Vegemite in the early 1940s. As Vegemite gained popularity, the Australian Army sent tins in bulk to soldiers fighting in World War II which led to it being rationed throughout the country.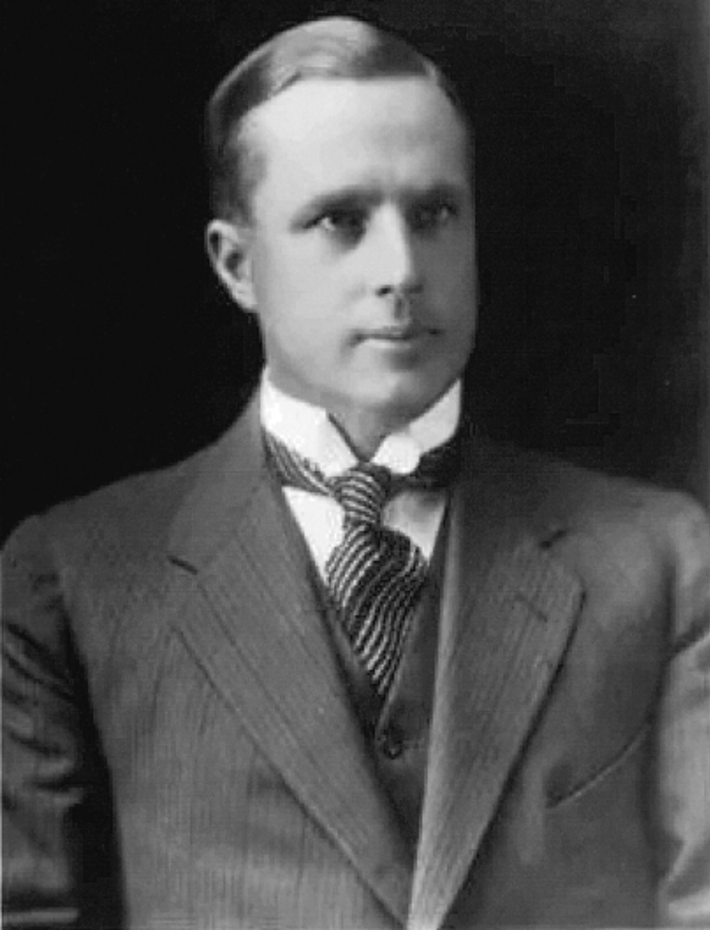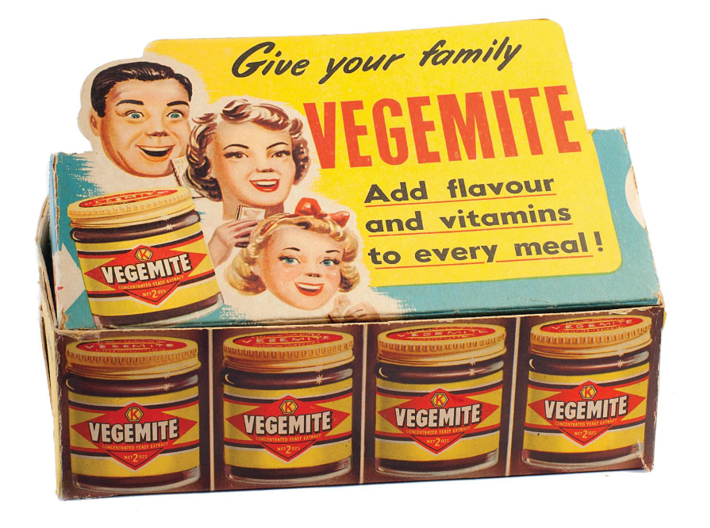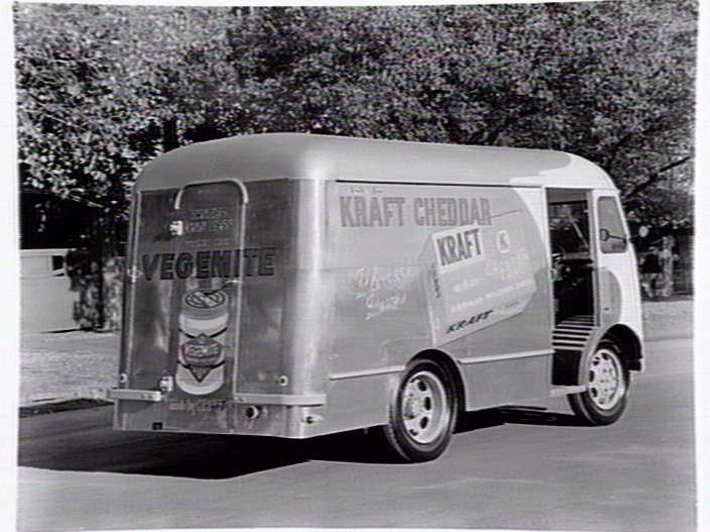 The Kraft Food Company moved into a newly built factory on Riverside Avenue in 1928 at what is now Southbank. After Kraft relocated again to Fishermans Bend in Port Melbourne, where it has remained since 1945, the factory on the southern bank of the Yarra became the home of Allen's Sweets until it was demolished in 1987.
The current Kraft factory, located at 1 Vegemite Way, Port Melbourne, is owned by Bega Cheese Limited and produces over 22 million jars of Vegemite annually.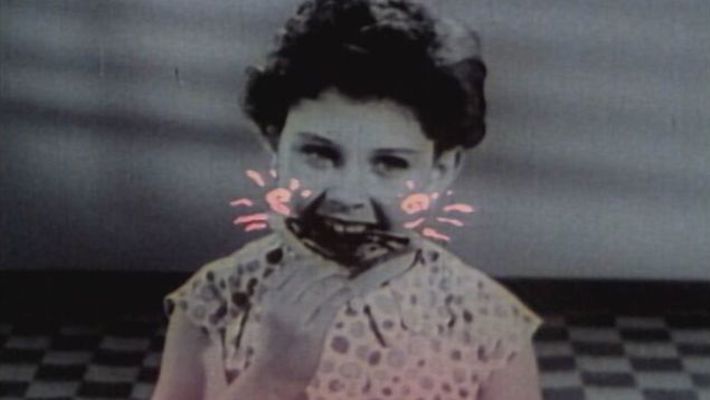 To learn more...
Visit our Emerald Hill Library and Heritage centre to explore the display and speak to our local history staff. 
We have a range of information about the local area, its history, people and culture.

Give us a call on 9209 6795 to arrange a tour!