Spring School Holiday Program!
Dear Port Phillip Families,

Here is a sneak peek of our upcoming Spring school holiday program at-home edition, launching on 18 September.
-Want something to do now? How about getting started on your entry for our 2021 My Bookmark Competition!
Details below.
It's competition time again, and this year, we'd like you to take your inspiration from Spring!
What does Spring mean to you? We would love you to show us in your design. 
12 fabulous prizes to be won! 
Each winner will receive a $50 Readings gift voucher, and have their design turned into a limited edition bookmark for the library community to enjoy! Open to ages 4-16 years. 
Don't have a printer at home? Copies of the template can be picked up at any Port Phillip Library branch Click and Collect desk during our opening hours. Dimensions are provided if you would like to sketch your own.
For all competition details please download the template below and if you have any questions contact us via phone or email.
4+ and 7+ Spring Activity Packs
Grab your limited edition Spring activity pack at any Port Phillip Library click and collect station.
Available from September 18! 
-Until stocks last, a limit of one per child
This time around, we've tailored our packs for two age groups: 4+ and 7+, so there is an age-appropriate option for all our primary age holiday goers.
Check out the contents below:
A Magic Show oooh!
Get ready to be wowed by this wonderful magical treat, airing soon on our Facebook page, for the duration of the holidays!
Cath Jamison is Australia's most extraordinary and acclaimed female magician and mentalist who's spectacular, mind blowing, professional shows have earned her the title of a leader in her field.
The whole family will be entertained and enthralled by this hilarious magic show.  
Her unique and quirky approach to magic appeals to children of all ages while parents will be astounded and baffled by the high level of skill and creative illusion.  
A magical feast for the young and the young at heart.
DIY Brushy Bot STEM Activity
Book a kit and a seat in this virtual STEM workshop, led by library staff.
We have 22 brushy bot kits to share! Test to see how you can hook up this vibrating motor and battery, attach it to a toothbrush head and watch your very own brushy bot move!
This activity is suitable for ages 8-12.
Once booked in, library staff will contact you to arrange the pick-up of your kit from one of our click and collect stations. 
The library will provide a "how to" video and will invite you to a short drop-in show and tell session, where we can admire your brushy bot and help you troubleshoot any problems.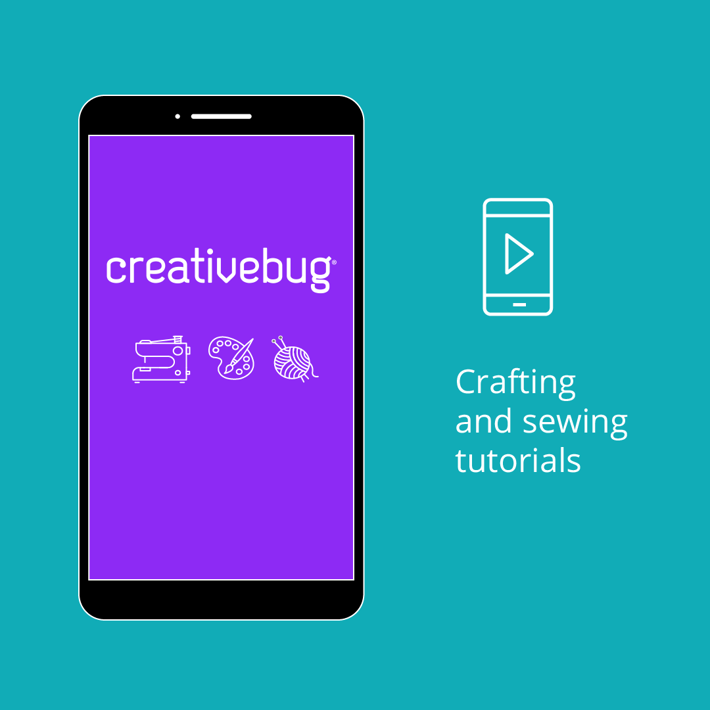 Want more? Creativebug have crafts galore.
Creativebug is your ticket to hundreds of craft workshops and activities for the whole family to enjoy.
Go to the movies at home!
Break out the popcorn and get comfy, we have excellent movies, documentaries and animated stories for the whole family to enjoy.