Launching Rockets at the Library
We are inviting local high school students to learn rocket science at the library, from actual rocket scientists.
Rocket Science at the Library
Our libraries are using a grant from Inspiring Victoria to run science workshops at the library, in order to inspire our future generations.
Over 4 weekends in September and October, we used real life rocket scientists teach space science to a group of local high school students.
To run this project, we used Kerbal Space Program, the only computer game approved by NASA for these workshops.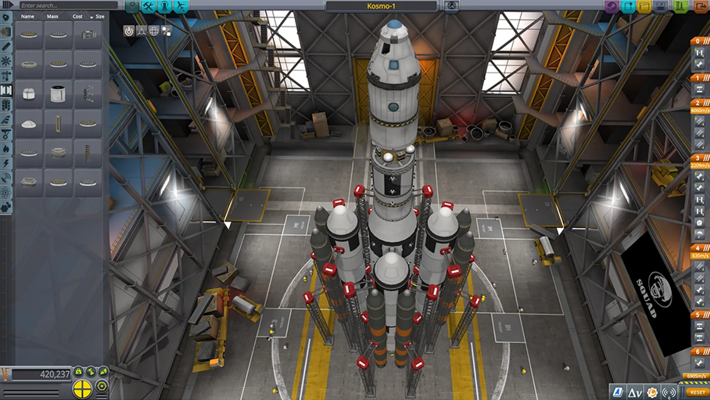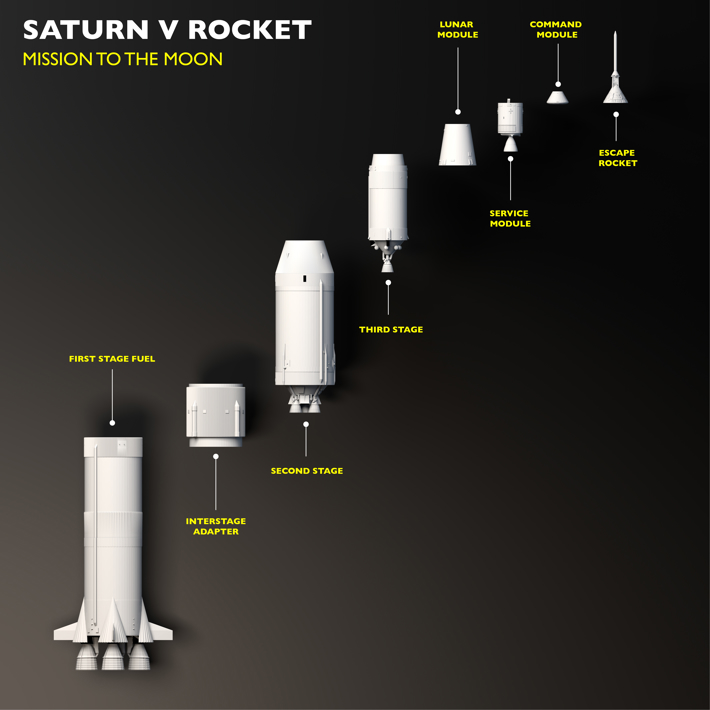 Apollo Program
This project is called the Apollo Program and was spread over four weekend sessions. During these workshops our students were introduced to rocket design, engineering and the principles behind space flight such as orbital mechanics.
Each week, the students built upon the knowledge of the week before and used these new skills to build and design a rocket that could travel to the moon and back.
During the first sessions students learnt to build their rockets before moving on to attempting orbits. The third and fourth sessions were spent learning how to transfer from Earth orbit to the moon and then back.
Laptops, software and everything needed was supplied to the students by our libraries and partners.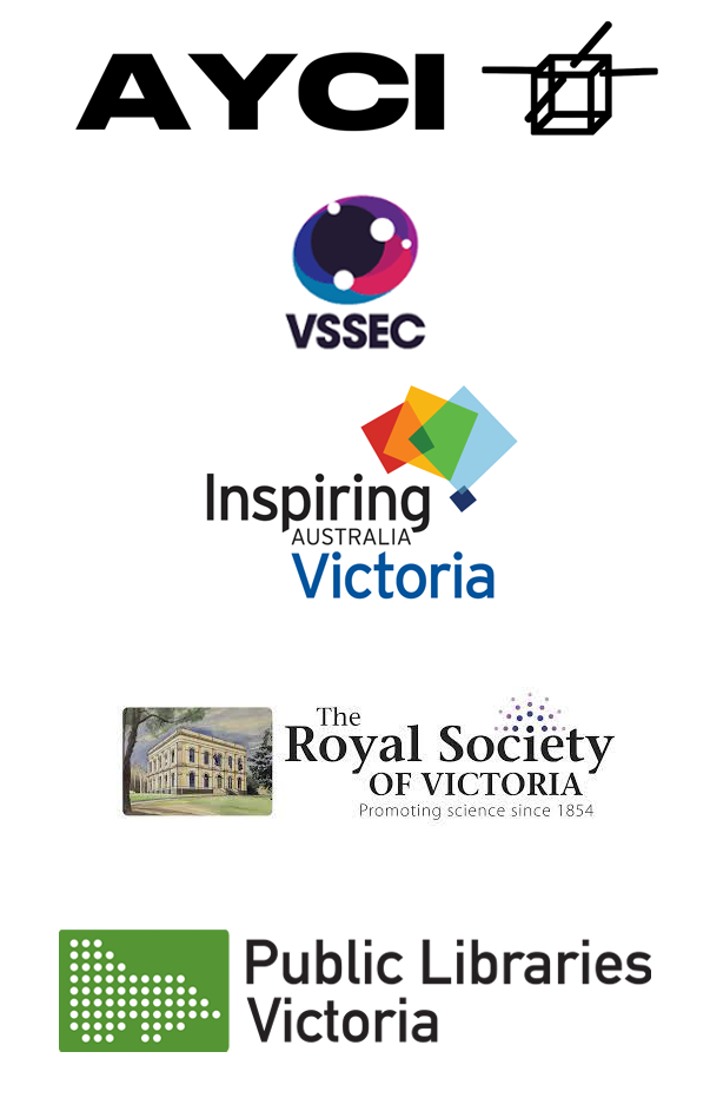 Our Partners 
Australasian Youth Cubesat Initiative Limited is a student-run charity working to inspire, support and empower the next generation through the facilitation of a student-led cubesat satellite development program.
Australasian Youth Cubesat Initiative 
VSSEC applies the latest educational research to develop effective programs for both students and teachers. To maintain the highest level of excellence in both pedagogy and science content, the Centre's Advisory Board is drawn from academia, education and government.
Victorian Space Science Education Centre 
Inspiring Victoria encourages involvement in Science, Technology, Engineering, and Mathematics (STEM) through a statewide Partnership Network involving members of Public Libraries Victoria and Neighbourhood Houses Victoria. 
The Royal Society of Victoria has been inspiring science here in Australia since 1854 and helped fund and create the grant program for this project.
The Royal Society of Victoria
Public Libraries Victoria (PLV), is the peak body for public libraries in Victoria. We represent library services across the state and work together to make our libraries the best they can be.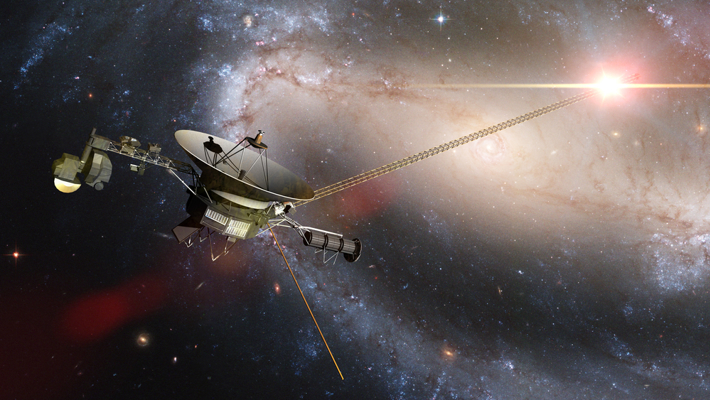 The Voyager Program
Our next project is this series is called the Voyager Program where we will ask the students to use 3D modelling software to design a Cube Satellite to an industry brief. 
This two full day course will be spread over two weekends at our Emerald Hill Library. Students will design the satellite in the first session which will then be 3D printed. 
Students will then run tests on the design in the second session and discuss the engineering challenges normally faced when creating a small satellite.