Honey Heist
Honey Heist is a role playing game that takes a few hours to play and only minutes to learn. Open to all ages.
Honey Heist
Honey Heist is a simple role playing game which can be played in a few hours with a small group of friends. It's a perfect introduction to role playing and is suitable for all ages.
How to get involved
All of our games days are hosted: 
Emerald Hill Library
195 Banks St, South Melbourne
Send us an email at games@portphillip.vic.gov.au to add your name to the list. We will contact you to discuss dates and times of our upcoming sessions.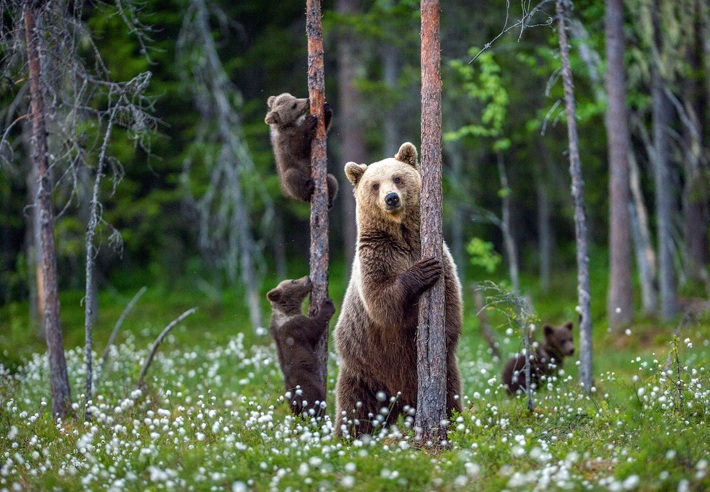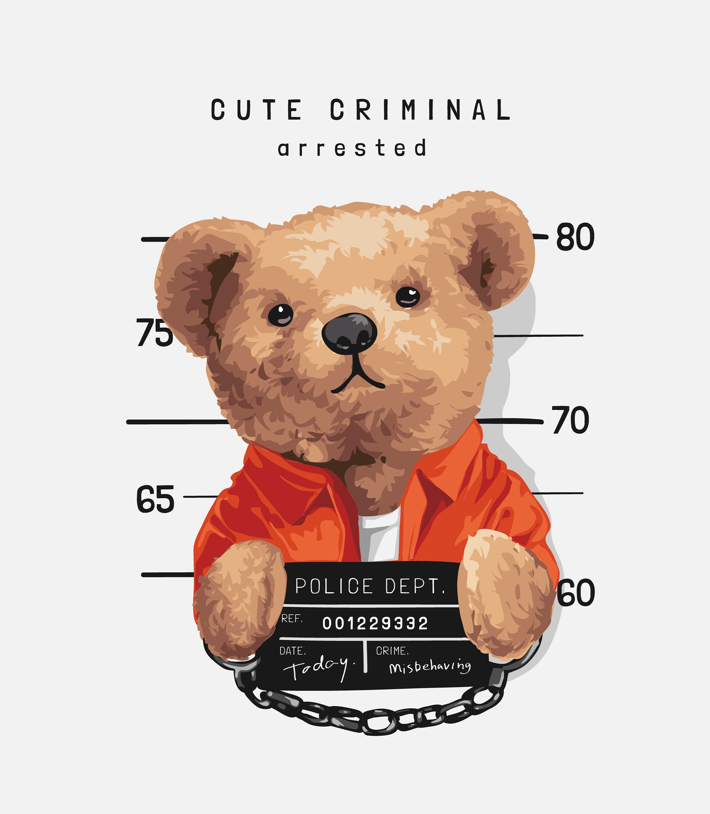 About the game
The concept of the game is simple. You are a bear. You and your bear friends need to organise a Honey Heist to steal a bunch of money.
It's a fun and a great way to learn the basics of table top gaming. Players are encouraged to make unbearable puns, be silly and work with others as a team.
You can see the rule of the game below but on our games days everything will be provided for you.
Meet our resident Dungeon Master
Jack O'Brien is an actor, voice actor and writer based in Melbourne. Some highlights of Jack's long career include performing Shakespeare in China, or delighting children as Merlin in Alpha Show's King Arthur, to writing and performing in his directorial debut, The Circle, at La Mama.
Jack lives for the story as a DM, making NPCs you love and loathe. On the battlefield Jack runs a tactical game where he often reminds players "Remember, it's the monsters trying to kill you, not me!"