Games at the library
Port Phillip has an ambitious plan to make the City of Port Phillip the gaming capital of Australia. Here is how our libraries are working towards this goal.
Level Up at the Library!
Port Phillip Libraries are helping to support the Port Phillip Games Action Plan. The aim is simple, to make Port Phillip the capital of gaming in Australia.
We will be hosting a range of events to provide a wide range of gaming experiences to our guests. No matter what you play, or who you play with, we will have something for you.
The following games are on our list:
Smash Bros, Minecraft, Kerbal Space Program, Mario Kart, Rocket League, Roblox workshops, Dungeons and Dragons, Board Games, Honey Heist and whatever else we can support.
To register your interest or let us know about ways we could work together, send us an email at games@portphillip.vic.gov.au
Good Luck and Have Fun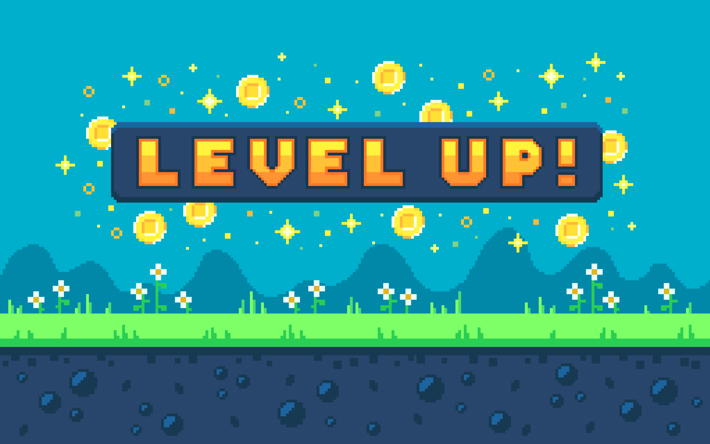 Launching Rockets at the Library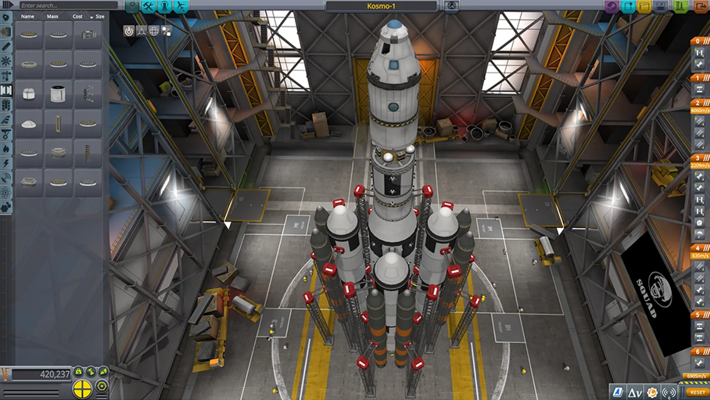 Board Games at the Library
As part of our role playing games days we are inviting everyone to join in on the action by playing their favourite board games.
We have a small budget that we can use to buy some of the most popular and new titles available.
The only thing we need is people like you, your friends and your family. To join in and register for our board games days please send us an email to games@portphillip.vic.gov.au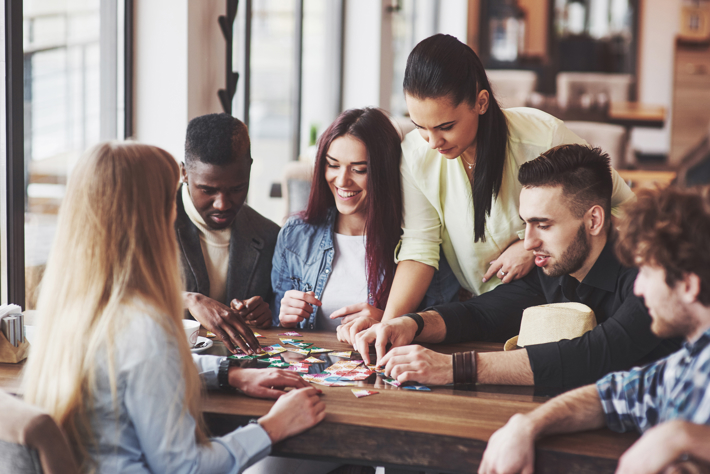 Choose your own adventure
We will be running multiple short and single day campaigns to experience the fun of role playing. Our plan is to allow adventurers to go on quests together in epic campaigns.
Dungeons and Dragons sessions will be available for people over the age of 12. For our younger members, we will be hosting Honey Heist sessions.
These sessions will be hosted by our resident DM, a professional story teller, adventurer and experienced gamer. Click on the links below to learn more.
Mario Kart Tournament
On Sunday August 7 we invited local families to join up as a parent and child teams to experience playing games together.
On the day local members were taught the basics of how to play along with some great tips and tricks on sportsmanship, teamwork and dealing with emotions when you win and lose.
We will have a video coming up shortly and wanted to say a huge thanks to everyone who competed on the day.
Pictured left is our six winners on the day.
Smash Bros. Meet the pros and casual gaming tournament
This event was the first in our gaming series on June 26. During the day our guests had a chance to listen to the professionals talk about their lives as pro gamers, pickup some new tips and tricks on how to play and learn more about the wide range of opportunities available to people via gaming. They then got to compete in a friendly and casual tournament. 
Watch the video and hear from our guests about our first event.
Crossword Club
Every Thursday at the St Kilda Library we host a puzzle club. We encourage residents to bring their own tablet, phone or device along to join others in completing puzzles together.
This has lots of  wellbeing benefits around mental and social health. It also allows us to spend some time teaching digital literacy skills.
Gaming for education, fun and social wellbeing.
How to get involved
Every Thursday from 10:30 am to 11:30 am
St Kilda Library Public Area
About the Port Phillip Games Action Plan
Council's Art and Soul: Creative and Prosperous City Strategy 2018 – 2022, inspires us to think about how we can leverage the creativity and diversity in our City's DNA to build a more prosperous city through supporting the growth of creative industries.
To learn more about the plan visit the council website below.