English Conversation Cafe
Practice your English and conversation skills while meeting new friends at the library
Are you interested in improving your English speaking skills and connecting with new people?
Join us at our FREE Conversation Cafe at St Kilda Library, where you can practise English in a fun and relaxed environment. Whether you are studying English or just want to drop in for a chat, everybody is welcome.
When and Where:
Every Tuesday
1:30 pm to 2:30 pm

Each week, we will engage in a variety of activities that involve speaking in English on a wide range of topics. Whether it's discussing fascinating places to visit in Melbourne or sharing tips on finding a job, you'll have the opportunity to enhance your conversational English skills.
Snacks and refreshments will be provided, we look forward to meeting you all.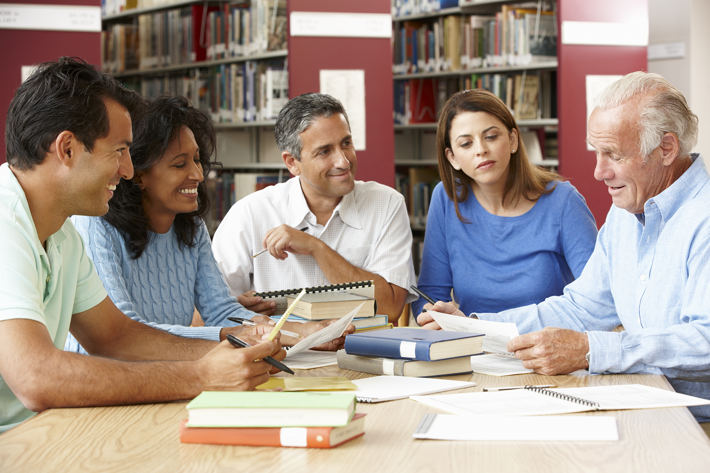 Book Now
Please register for this event so we can send you more information.
This is a FREE event and you can book your tickets via the link below.
Accessibility: This event is wheelchair accessible.
If you require any additional needs to access and enjoy this event, please contact us so we can help accommodate.
Phone: 9209 6655
Email: library@portphillip.vic.gov.au