Dungeon Master Bootcamp: Making Memorable Characters
Embark on an epic adventure where you become the storyteller, the master of realms, and the architect of thrilling quests?
Welcome to Dungeon Master Bootcamp: Making Memorable Characters, the fourth in our series of workshops that will empower you to take the reins as a Dungeon Master in the captivating world of Dungeons & Dragons!
Led by Jack O'Brien of Dungeon Master for Hire, a professional Dungeon Master and passionate Tabletop RPG enthusiast, this hands-on session will equip you with everything you need to create, develop and roleplay characters that will captivate your players and offer them something that they will never forget.
Whether you're a complete novice or a seasoned player looking to ascend to the next level, this bootcamp is your gateway to becoming a brilliant Dungeon Master that runs immersive and engrossing play sessions. All you need is a pen, paper, and a little imagination. 
Get ready to become the Dungeon Master you were born to be!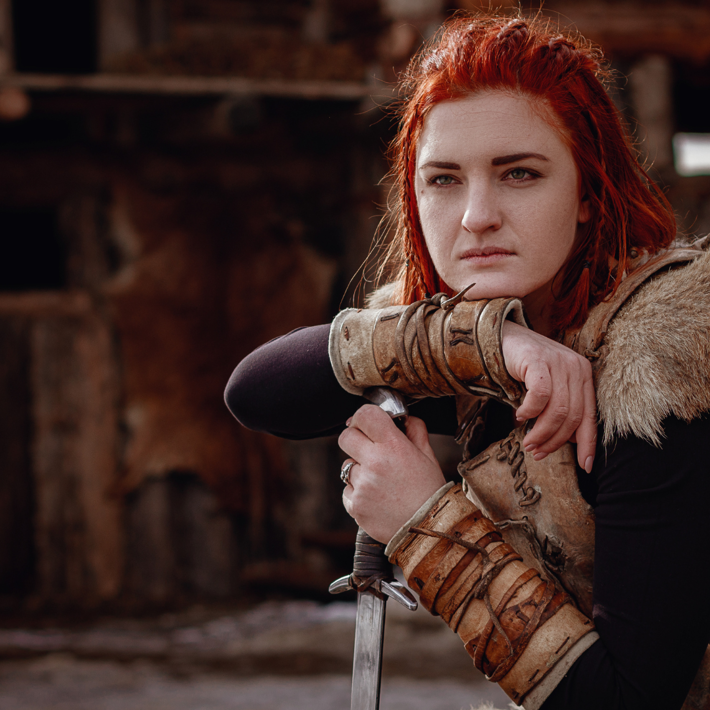 Meet our resident Dungeon Master
Jack O'Brien is an actor, voice actor and writer based in Melbourne. Some highlights of Jack's long career include performing Shakespeare in China, or delighting children as Merlin in Alpha Show's King Arthur, to writing and performing in his directorial debut, The Circle, at La Mama.
Jack lives for the story as a DM, making NPCs you love and loathe. On the battlefield Jack runs a tactical game where he often reminds players "Remember, it's the monsters trying to kill you, not me!"
When and Where:
Saturday 9 December,
11:00 am to 1:00pm
St Kilda Library
150 Carlisle St, St Kilda VIC 3182
This workshop is entirely free. No prior experience is necessary - just bring your imagination, a thirst for adventure and a love for storytelling.
This workshop is suitable for adventurers 12+. There will be some photography at the event - so let us know on the day if you would prefer not to be captured.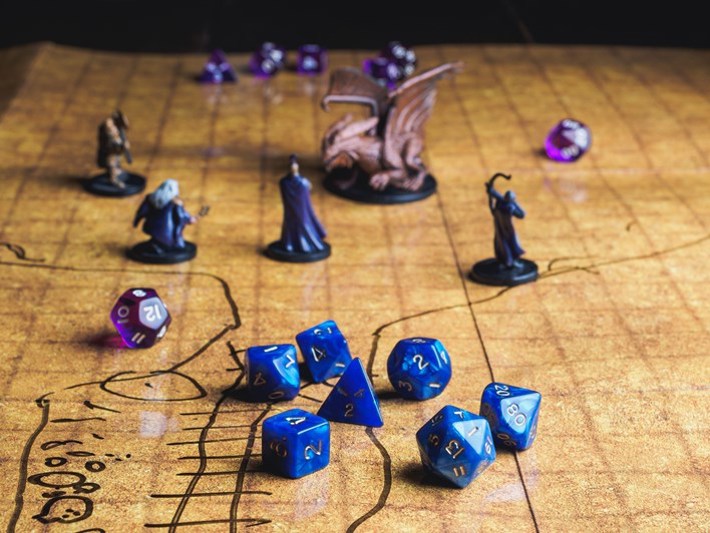 Book a spot now!
Accessibility: This event is wheelchair accessible. If you require any additional needs to enjoy this event, please contact us so we can help accommodate.
Phone: 9209 6655
Email: library@portphillip.vic.gov.au