Road to IELTS
Preparing for IELTS? You can use either the General or Academic versions of this website to practice and prepare for your IELTS tests. Login using your library card.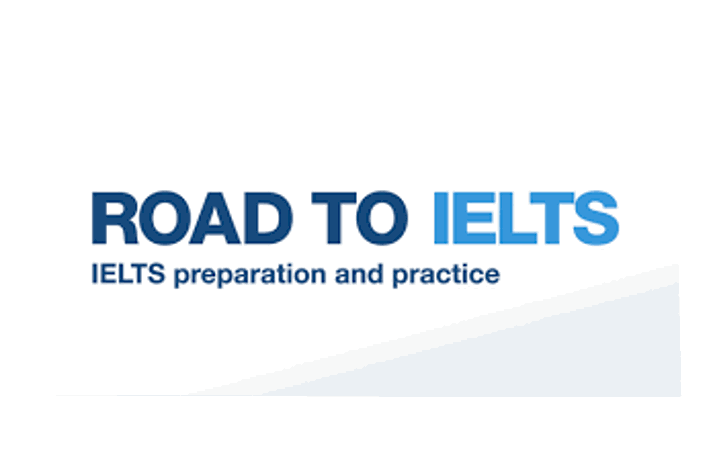 Setup steps
Choose between the General or Academic version that you want to use.
Click on the link below to visit The Road to IELTS website.
Use your library card number to sign up an for an account. You can use a guest login however it will not remember your progress.
Would you like some help?