Creative Bug
Creativebug offers sewing, knitting, quilting, clothes making and crafting video tutorials. Learn how to make a dress, start knitting your own sweet jumper or begin your very first quilt. Learn 24/7 on your smart device or laptop.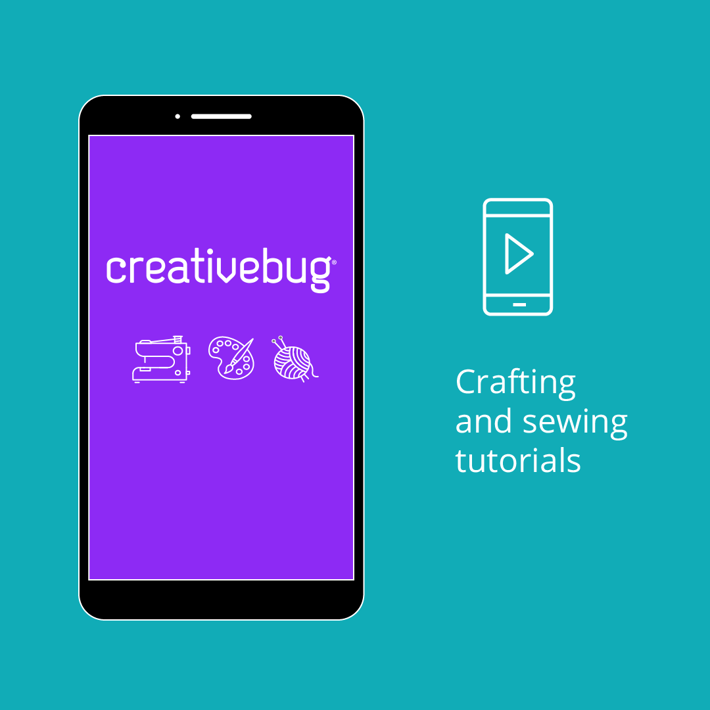 Setup steps
Download the app for your device via the links below
Open the app and create an account by using your Library card
Browse available items and enjoy
Would you like some help?