Artfilms digital
Stream art films, masterclasses, documentaries, interviews and more. Content that can entertain, educate and inform. Artfilms streams thousands of videos from top artists and producers. You can stream anywhere with via your laptop, mobile, tablet or desktop anytime.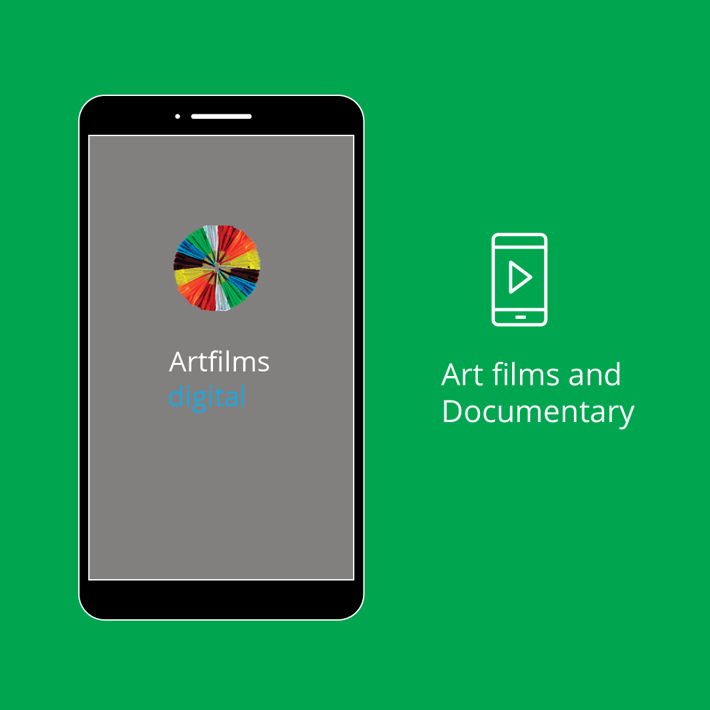 Setup steps
Open the web app link below
Browse available items and enjoy
Would you like some help?