Ancestry Library Edition
Discover your family history and start your family tree. Trace your family story with a family tree, there could be more to your story.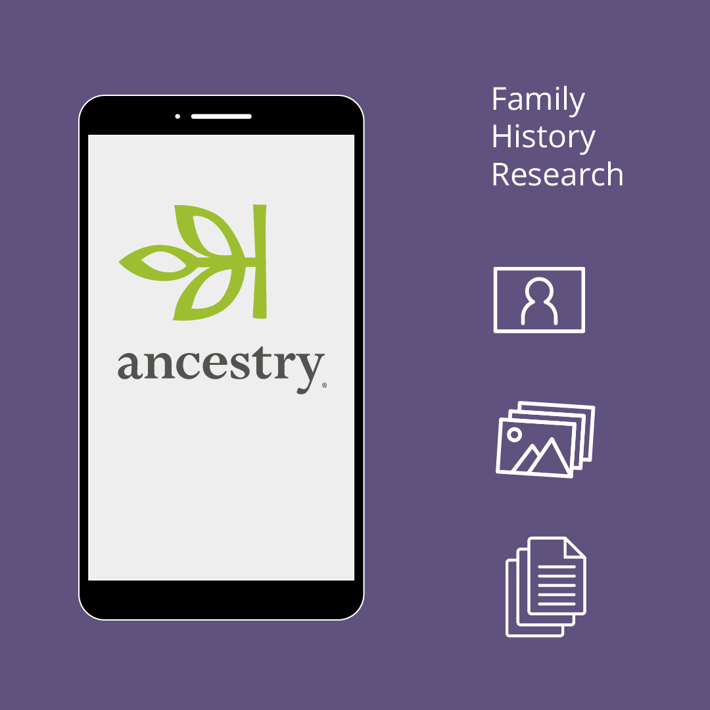 Setup steps
Please note that users must be on site at one of our library branches in order to access Ancestry. Public PCs are available at each library branch, including two PCs in the Port Phillip Heritage Centre. Users can also access Ancestry on their own devices when connected to the library's wifi.
Open the below web app link
You will be re-directed to the Ancestry search home page
Browse, search and discover your family history
Would you like some help?